St. Anthony's Schools
Much more than building schools : the development of an entire region !
In the villages around Dugawar and Rahrai, life will never be like before …
Help us develop these beautiful projects.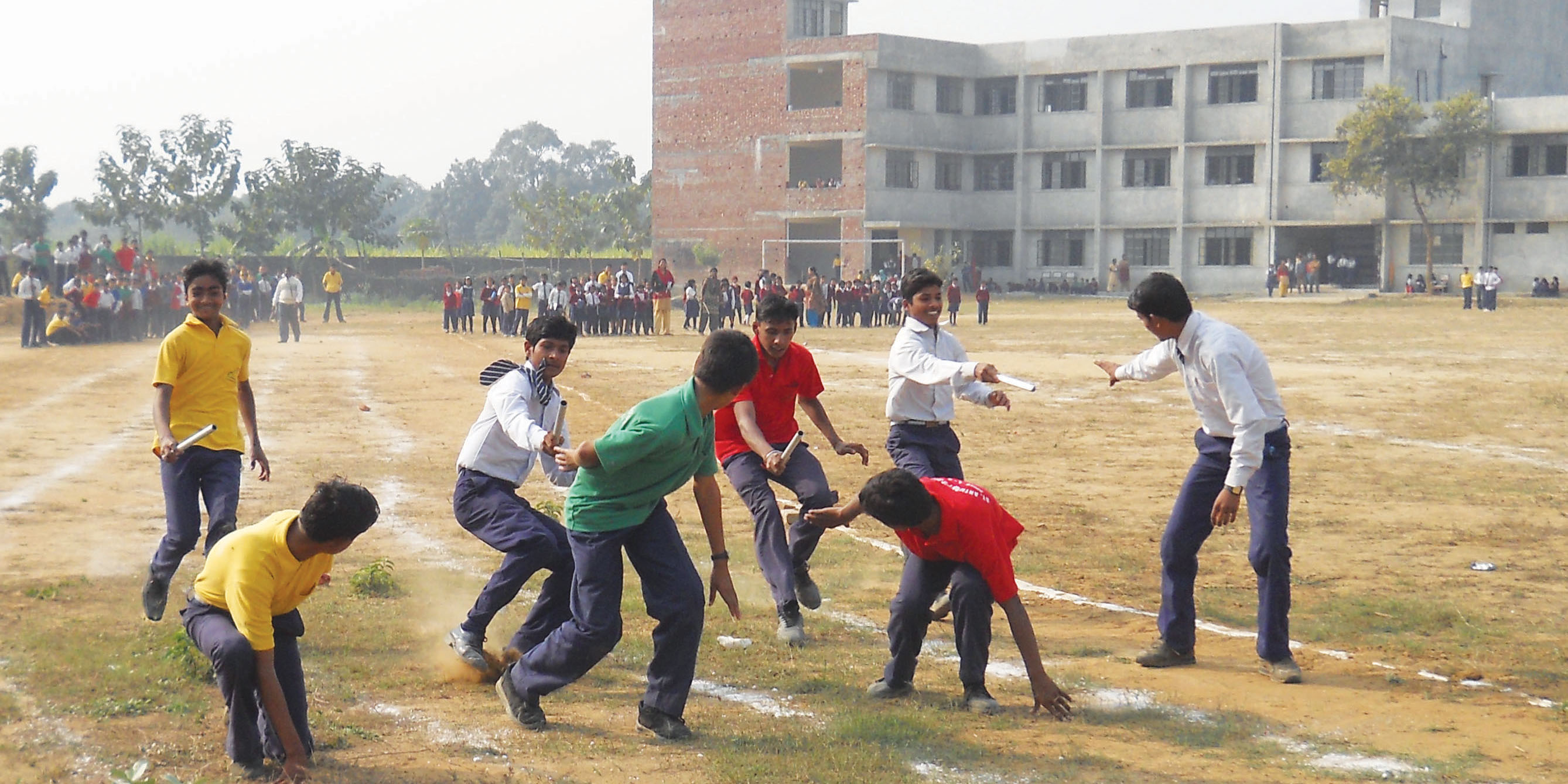 In short…
« Anthony's bread » is a Belgian NGO that creates and supports projects in developing countries. The organization is particularly involved in the education of children by building schools in northern India, in less developed rural areas.
These schools have always a block used as a social center from which projects focusing on health, women's empowerment and microcredit can be launched. So the whole population of the region is actually benefiting from the implementation of these schools.
How can you support our projects ?
You can make a payment, you will receive every 3 months our newsletter and a tax exemption certificate at the beginning of the following year. You can also register the organization among the beneficiaries of your will. Check with your lawyer or contact us, we will give you more informations.
Contact Us
+32 (0)68.80.90.03
Œuvre des pains asbl, Chemin des Champs des Dailles 3, 7800 Ath (Belgium).
Bank : BIC : CPHBBE75 — IBAN : BE90 1262 0485 0532